24.2.2016. NODA NOMINATIONS
Fantastic news, we have been nominated for the following District 1 Awards:
Best Technical/Stage Management - Animal Farm
Best Drama - Animal Farm
26.5.2015. Another Double Win for Present Stage!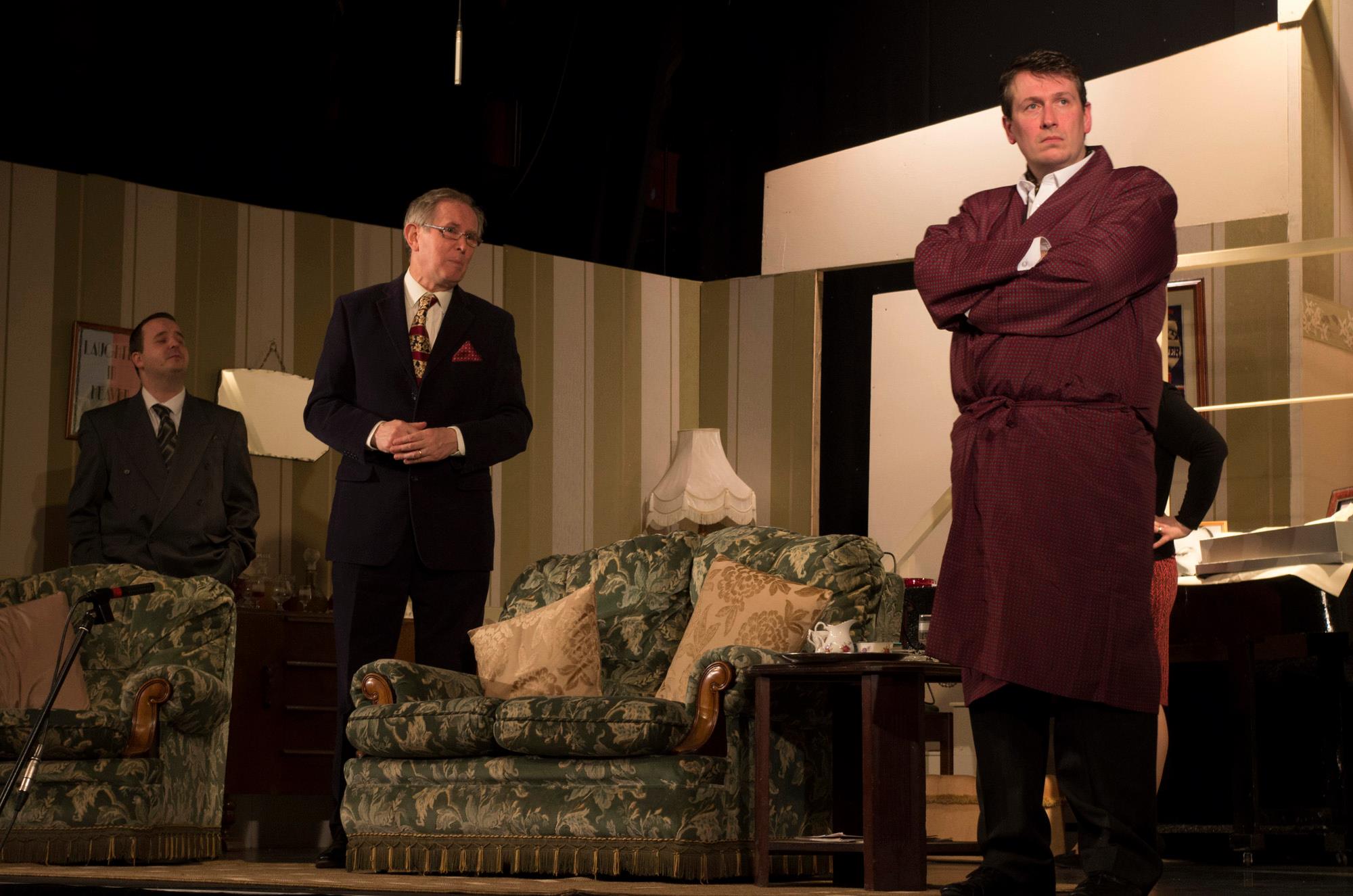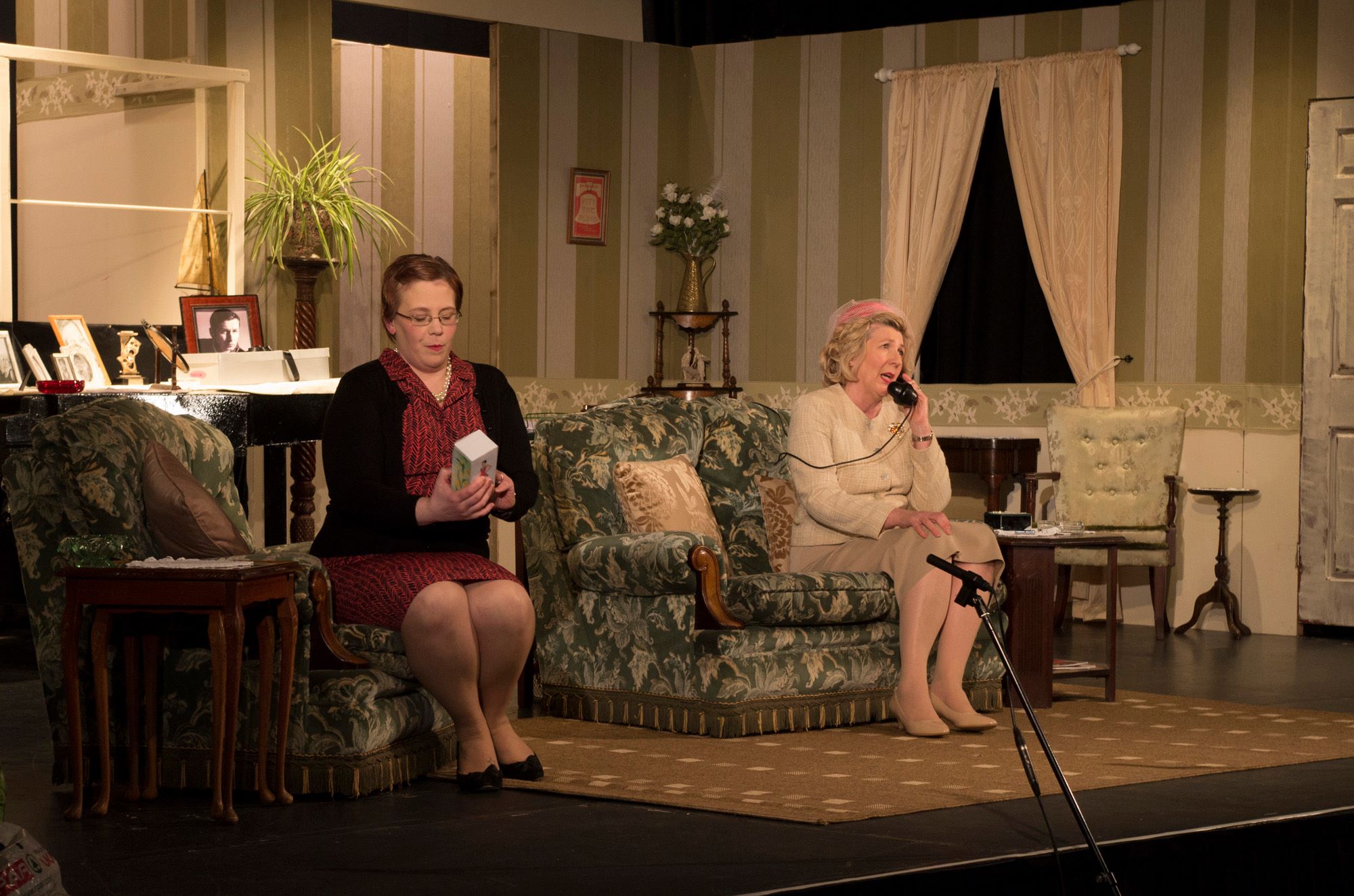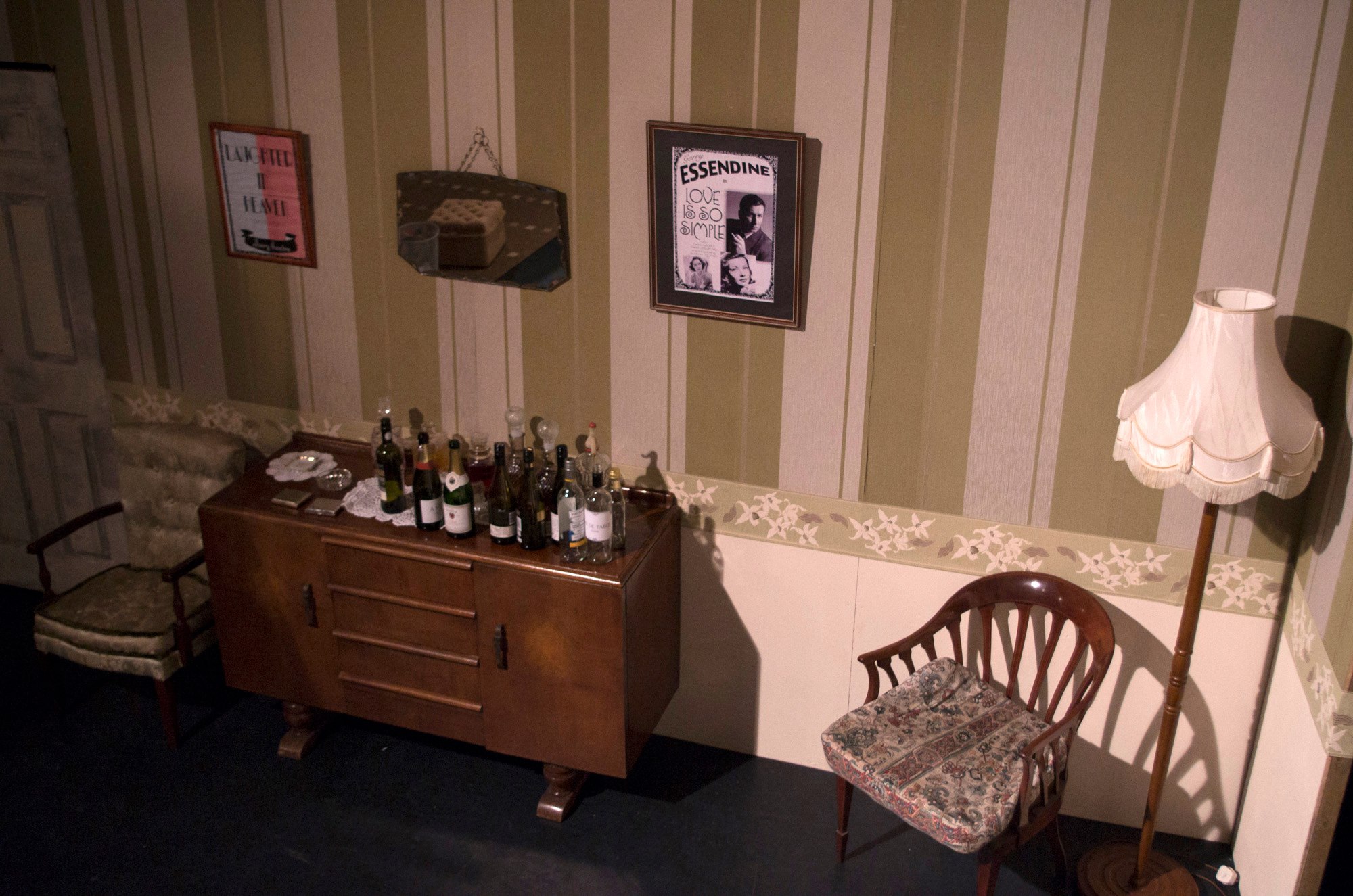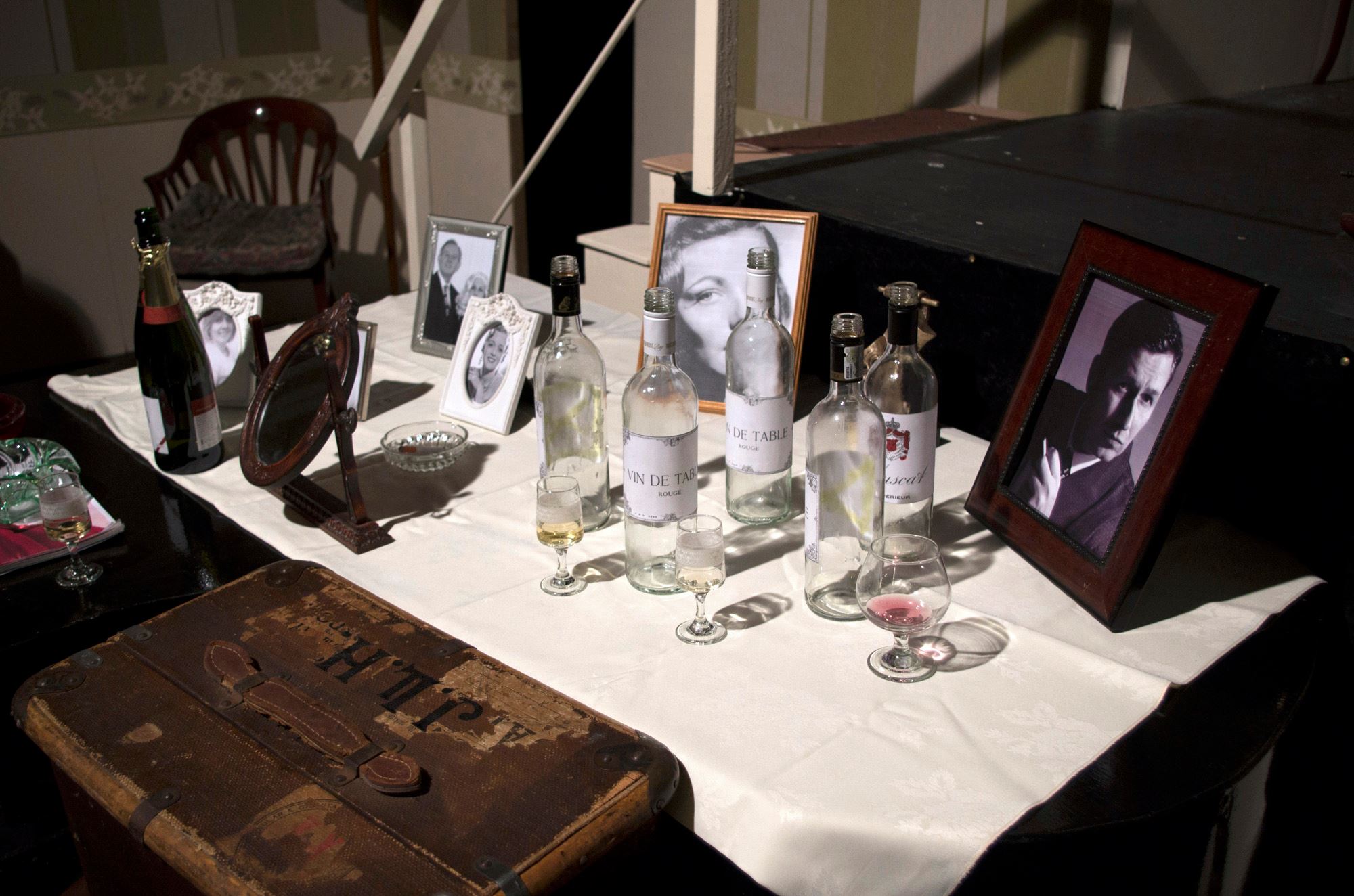 Present Stage Theatre are pleased to announce that we have won the Best Technical & Stage Management award for Present Laughter (2014). A lot of work went into the creation and decoration of the period set which included a baby grand piano and a staircase. Period props and furniture were sourced, carefully selected music and sound effects all added to the ambience of the play bringing Garry Essendine's studio apartment to life. Congratulations to the technical and stage management team for their hard work.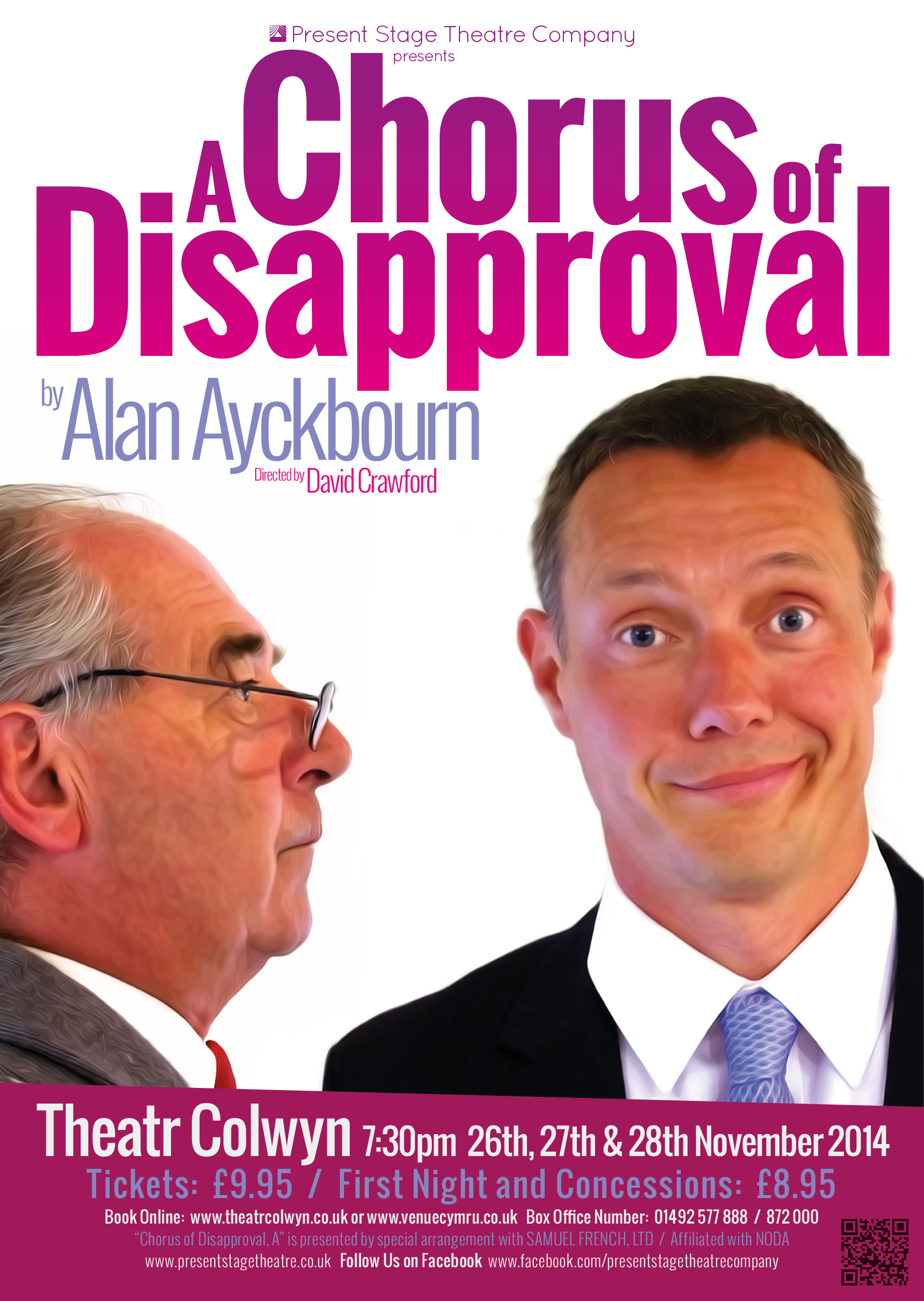 We are also delighted to announce that Present Stage won Best Programme (Basic Category) for A Chorus of Disapproval. The programme and its cover image were created by our very own Nathan Bolland, check out more of Nathan's fantastic work at www.attentioncreations.co.uk
25.4.2015. Double Award Win for 'Doubles' at Conwy One Act Festival!
The 2015 Conwy One Act Festival took place on Friday 24th and Saturday 25th April in Glan Conwy. Entries included performances by the Colwyn Abbey Players and Yr Academi, who won the Adjudicator's Choice award for their production of 'Neb yn Poeni'.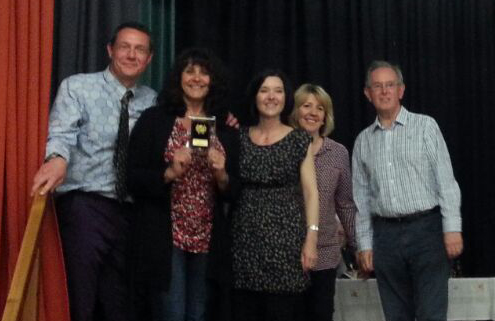 The Best Play award went to Present Stage's production of 'Doubles' by Michael Frayn. Directed by Carole Lauren, the play focuses on 2 couples in adjacent hotel rooms with overlapping dialogue and hilarious misunderstandings.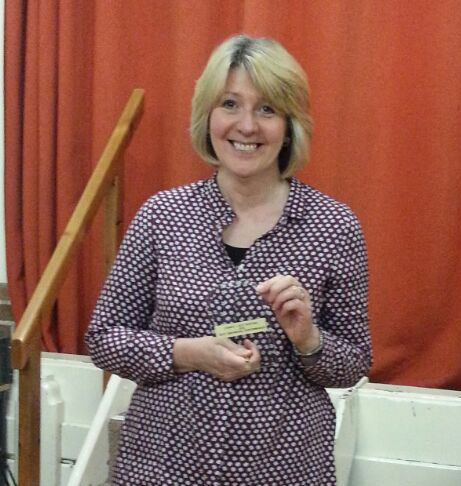 The Best Individual Performance award went to Judith Williams for her portrayal of Melanie in 'Doubles'. The GoDa Adjudicator, Mike Kaiser gave a glowing review of the performance in his address. Congratulations to all the groups who took part in the festival this year.
Present Stage are now waiting to hear if they qualify to go through to the next round of the competition - the Wales Final Festival!
www.dramawales.org.uk/pages/festivals.html